Event Director/ Huntress/ Outdoor Enthusiast: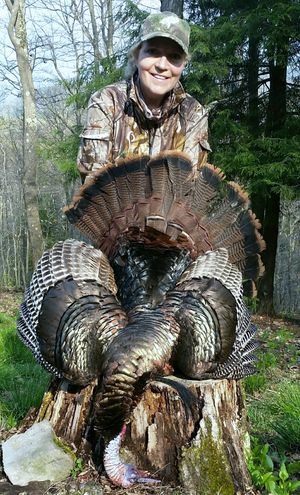 Ann Marie Foster is a life-long outdoors woman with a passion for the shooting sports, hunting, and outdoor adventures. Combining her passion with years of experience as a professional event planner, Ann Marie created Calibered Events, LLC to provide a vast array of experiences in the shooting sports and the great outdoors.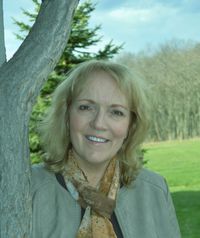 An avid shooter, firearms instructor, and hunter. Ann Marie enjoys hunting everything from upland hunting, turkey and whitetail deer to bear. She is a certified NRA  pistol Instructor and Shotgun Coach who loves sporting clays and all wing shooting venues!

Whether you are a beginner shooter looking for a non-stress introduction to firearms, a novice setting your sights on improvements, an experienced shooter seeking to hone your skills, or a company aiming to capitalize on the fastest growing segment of the industry, Calibered Events has what you need!

Our tailor made programs, top-flight instructors and coaches and unique amenities offer the shooting sports enthusiast a variety of ways to explore, enjoy and succeed!

In addition to our exciting schedule we offer:
* Corporate Events/ Retreats
* Team building
* Private Shooting Events
* Sporting Clays Instruction

Calibered Events, LLC is ready to provide you with a Customized Shooting, Hunting and Outdoor Adventure!