10th Annual Ladies Shotgun "Salon"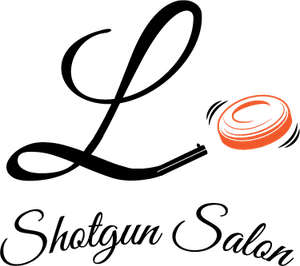 Sporting Clays * Trillium Spa
Seven Springs Mountain Resort
Seven Springs, PA
August 10-13, 2023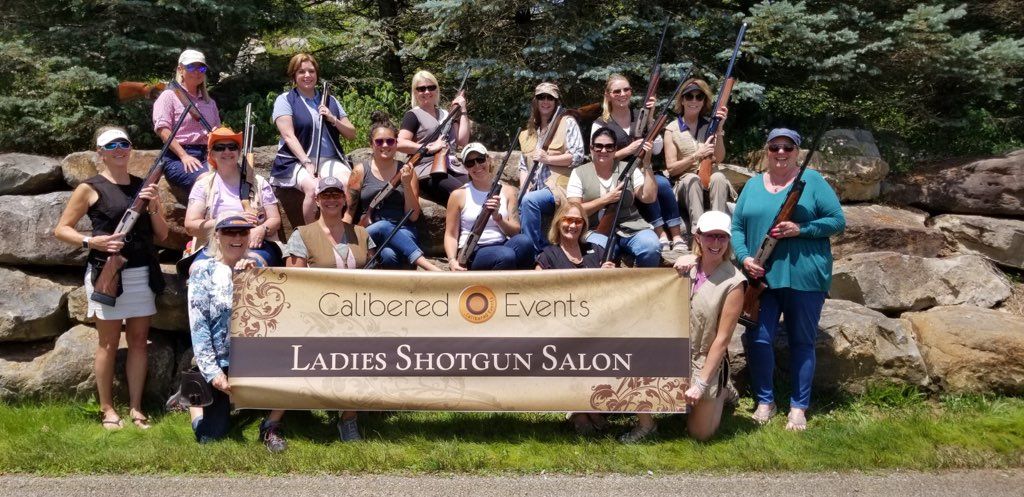 More Fun Than You Can Imagine!!!
The 10th Annual Ladies Shotgun Salon will take place at Seven Springs Mountain Resort for another memorable few days of wing shooting, antics and camaraderie!  
This event is catered to all skill levels, come and experience the pleasure of shooting with like-minded ladies in a fun, relaxed environment. 
 Plan to arrive Thursday before the 3pm check-in, to explore the many amenities of the resort including the Trillium Spa!
Thursday evening enjoy a private welcome reception & cash bar at the "Grille/Clays" Restaurant, it's the perfect setting to become acquainted with fellow ladies. Friday and Saturday enjoy sporting clays/instruction, resort activities, spa services and of course our Saturday evening banquet! Check out is Sunday 11am.
Event Includes:
Three nights lodging - 10th floor Executive Rooms, Hotel Tower
Thursday - Welcome Reception / Dinner 
Friday - Sporting Clays, Lunch, More Shooting, 150 targets,
Saturday - Sporting Clays, 100 targets
Saturday Evening Banquet - Games & Prizes and A very Special Giveaway to one lucky winner!
Meals - Thursday Welcome Reception, Friday Lunch and Saturday Evening Banquet! 
 * New this year - The Dinner/Banquet will be an outside casual "BBQ Themed" event, complete with a campfire. (Beer / wine / mixers provided)
The Trillium Spa is a la carte this year-
Indoor / Outdoor pool
Hiking / Biking Trails
Complimentary Resort Shuttle Access 
Costs/Payment Options - 3 Pay Plans
Check, Credit Card, PayPal
Pick your Package - Secure your Spot!
By Check- Mail to: 
Westminster, MD 21157 indicate option on check/memo  
                                                     
Double Occupancy: $1302 - 3 payments $434                                            
Single Occupancy: $1839 - 3 payments $613 
No Lodging Option: $872 - 2 payments $436
Pay Using PayPal/Credit Card
Option 1- Double Occupancy $1353 - 3 payments $451
Option 2- Single Occupancy $1914 - 3 payments $638
No Lodging Option: $906 - 2 payments $453